Towing and storage for:
Cars, Trucks, Motorcycles, Road Accidents, Specialty cars.
We offer towing services for both residential and commercial purposes, ranging from car dealerships/lease companies to private car owners.
Quick response time
We can normally be there within 30 minutes of your call.
Experienced tow truck drivers
Our recovery vehicles are staffed by trained, licensed, and uniformed drivers who have a collective knowledge of the towing industry in excess of 19 years. You can be assured your car will be towed safely to your home or nominated repairer.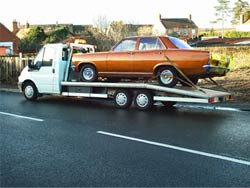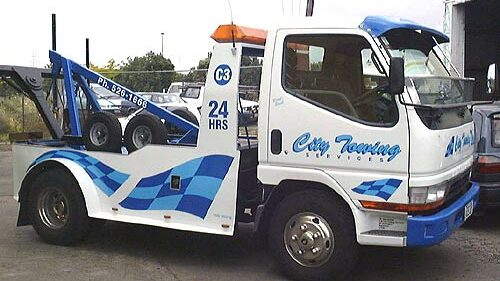 » VEHICLE ACCIDENT
Getting you back on the road safely and without any additional damage to your vehicle. Autos in Accidents, stuck on parking barriers, stuck in the mud or sand up to chassis, roadside ditches, stuck on the embankment, 4×4's stuck in off road conditions and vehicles that need to be hoisted.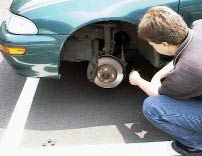 » BREAKDOWNS
The primary aim is to get you going again after you breakdown. Getting you and your vehicle home safely or to a place of repair is our priority. If you haven't got a repairer we will help you find one nearest to your home or work.
» JUMPSTARTS & DOOR UNLOCKS
City Towing has a large variety of entry tools to suit all manor of unexpected car emergencies including the common lockout and jumpstart.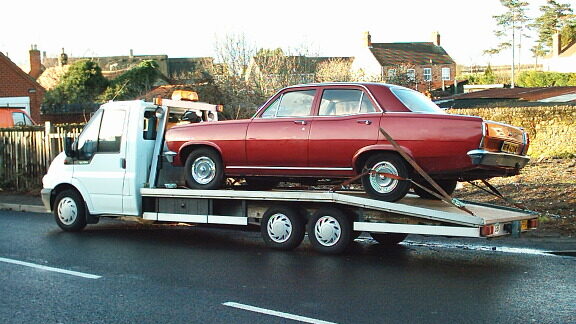 » LOCAL & LONG DISTANCE CITY TRANSFERS
Auto and "Light commercial" pick up and deliveries for single or multiple vehicles around the Auckland Region. Vehicles also transported between Cities in the North Island and organised for South Island if requested.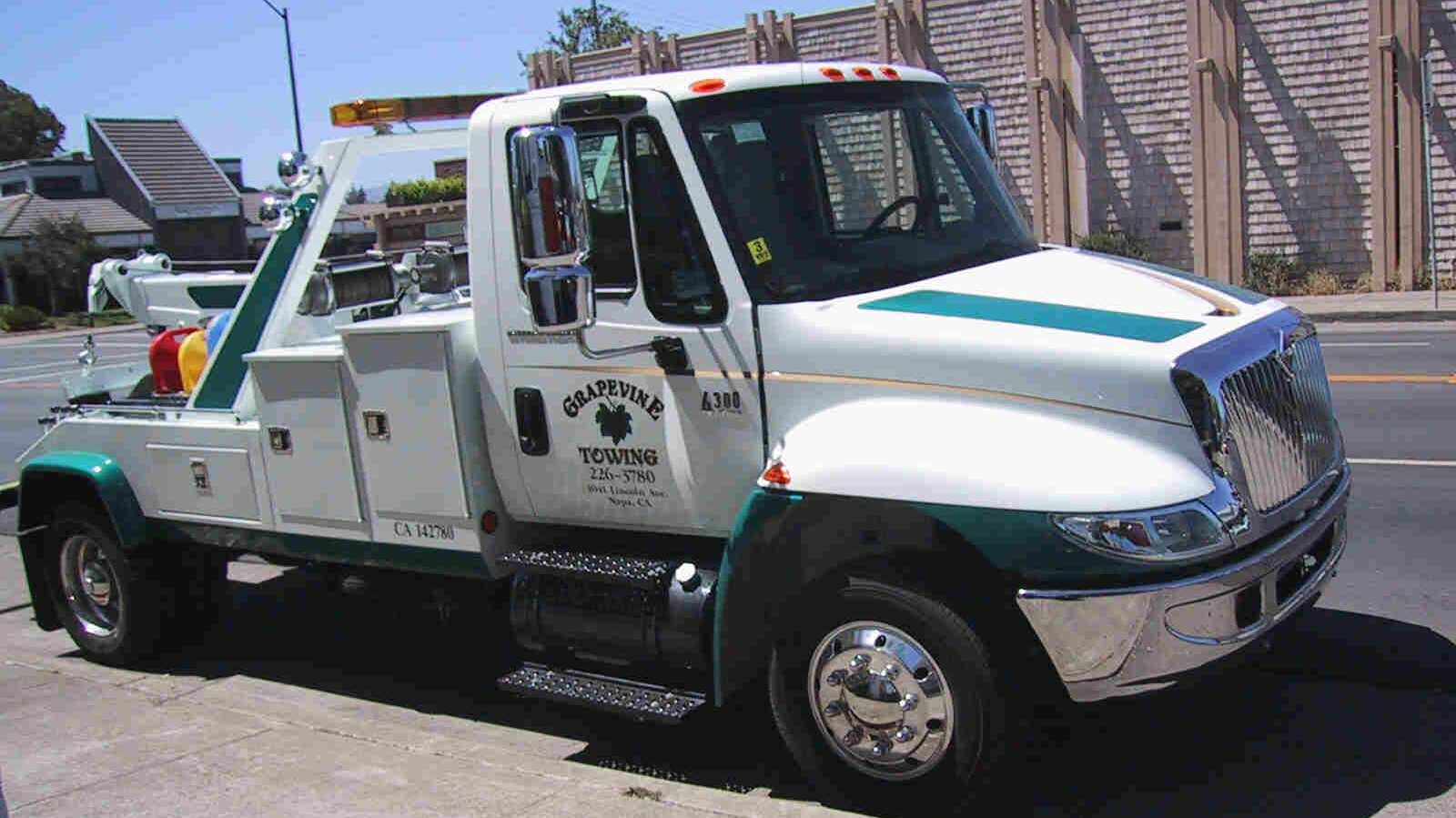 » TOWAWAYS
Auckland has a parking problem, but it doesn't have to be your problem. Illegal parkers cost YOU lost time, lost customers and lost revenue. City Towing Services offer you a no obligation assessment of your premises. Most times it only takes a "TOWAWAY AREA" sign to deter illegal parkers.

» LICENSED OPERATORS
City Towing Services Limited is a member of Transport Towing and Salvage Federation of New Zealand and National Road Carriers Association of New Zealand. Ivan (Chief Operator) is actively involved and serves on the committees of Transport Towing and Salvage Federation of New Zealand and The Auckland Tow Roster Consortium.